What are ECAs?
Export credit agencies (ECAs) are primarily public entities that provide corporations with government-backed loans, guarantees, credits and insurance, usually to support exports overseas. ECAs are an important source of public finance for the private sector. All member countries of the Organisation for Economic Cooperation and Development (OECD) have at least one ECA.
Find your ECA
How are ECAs funding fossil fuels?
In recent years, banks and other private lenders have been backing out of fossil fuel projects as they recognise the huge financial risks posed by climate change. Governments with an interest in seeing these projects succeed are turning to ECAs to bankroll and encourage further investment in the projects.
ECAs generally support projects through guarantees or early-stage loans. This support bolsters confidence in the projects, thereby attracting private lenders and investors who would otherwise consider the projects too financially risky. Without this early support from ECAs, many major fossil fuel projects would never get off the ground.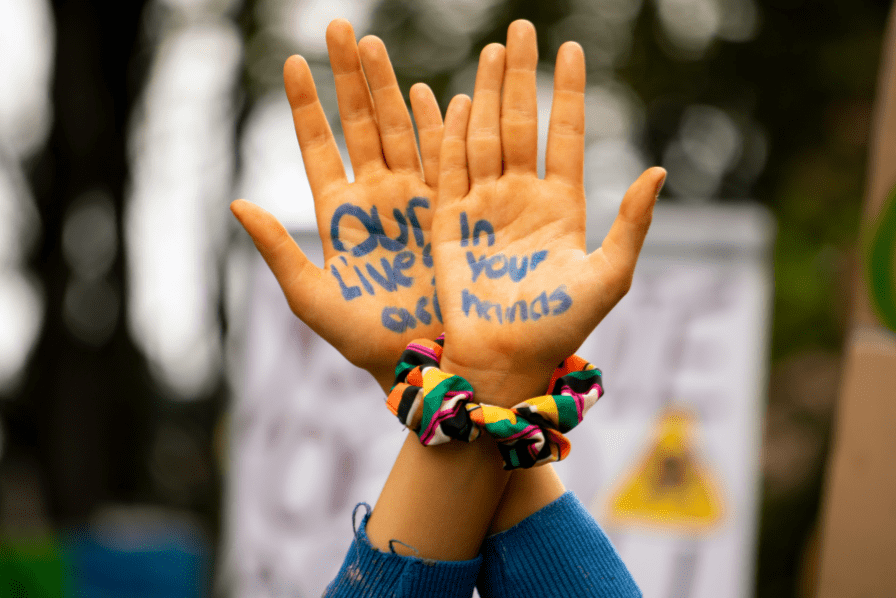 How are ECAs undermining a just transition?
People around the world are calling on governments to shift to renewable energy sources by means of a just transition. This includes local ownership of renewable energy projects, the creation of local jobs and access to energy for all.
Fossil fuel support from ECAs disproportionately benefits corporations based in the Global North and impedes a just energy transition in the Global South. Fossil fuel development is increasingly concentrated in the Global South, as are the associated harms to local people and their environment. New oil, gas and coal projects lock in fossil fuel dependence for these countries' economies despite many of these countries having excellent potential for growth in renewable energy.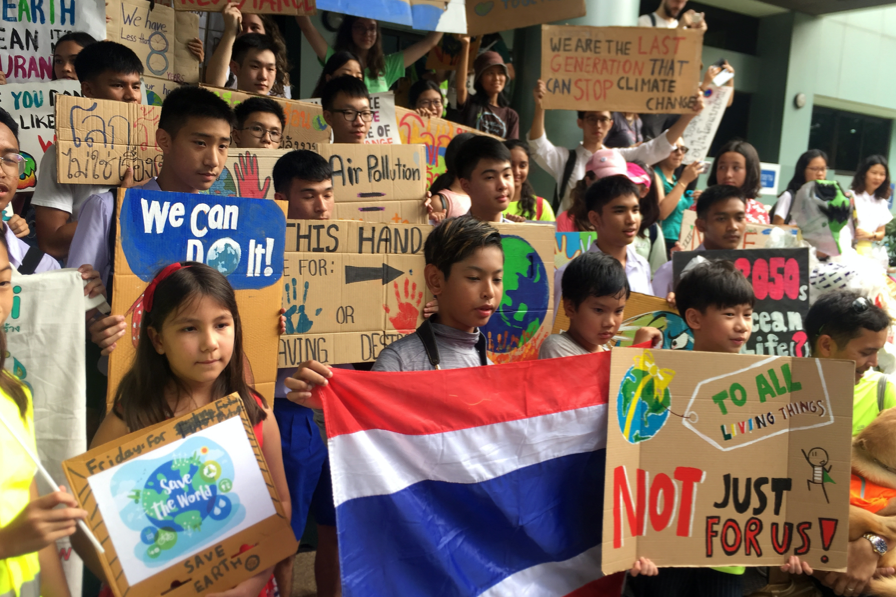 A sample of major ECA-supported fossil fuel projects
ECA laggards among G20 countries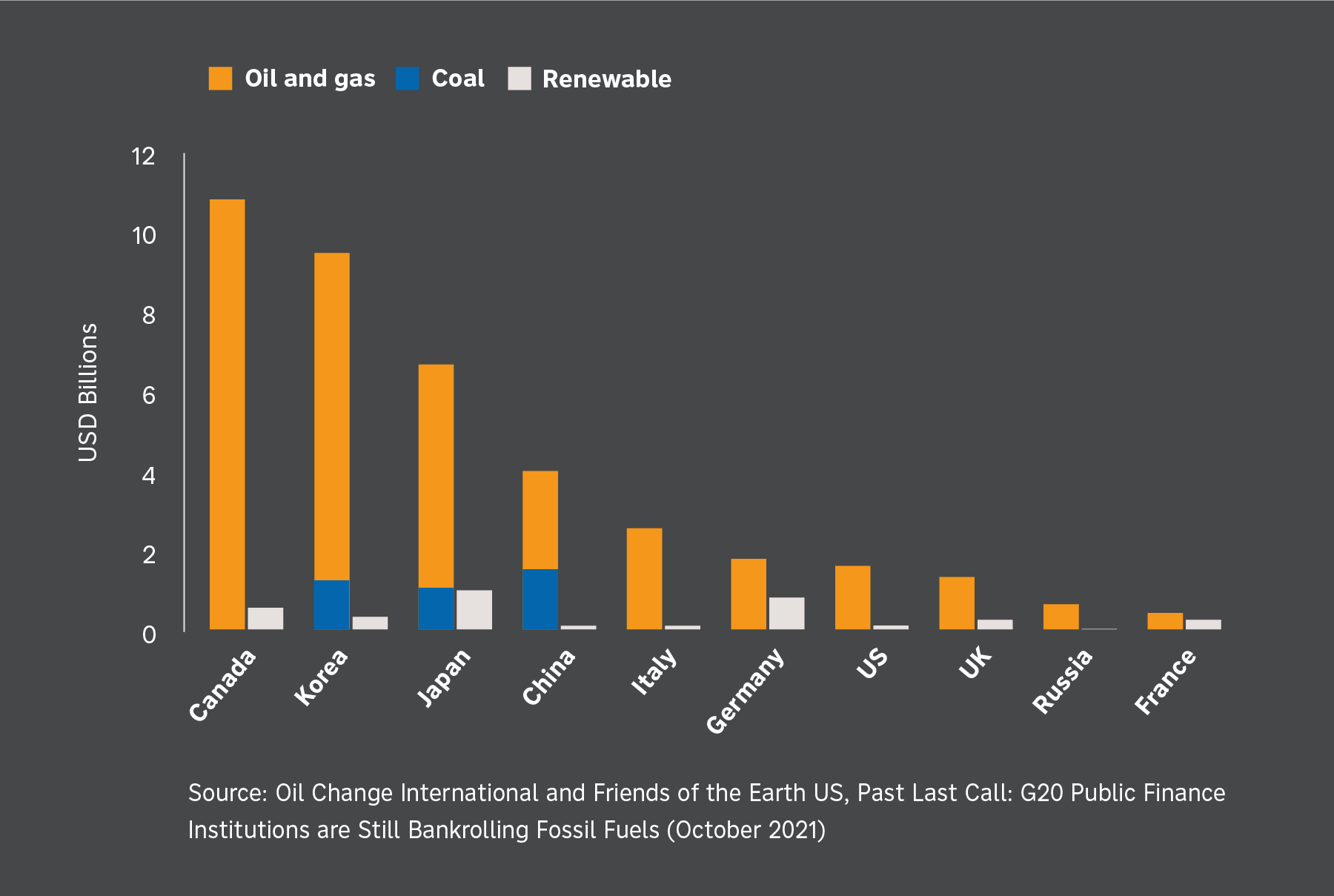 Countries ending ECA support for fossil fuels
COP26 in Glasgow marked a breakthrough in terms of ending public support for fossil fuels. At the conference, 35 countries and four public finance institutions committed themselves to end international public finance for unabated fossil fuels by the end of 2022 and instead prioritize support for the clean energy transition. A list of signatories can be found here. The signatories include big contributors to fossil fuel investment such as Canada, UK, USA, Germany and Italy.
This is a major achievement. With strong implementation, this initiative has the potential to directly shift at least $24 billion in government-backed finance out of fossil fuels on an annual basis. For this to happen, it is essential that the statement is implemented with integrity. Read the full joint CSO letter about the COP26 Statement here.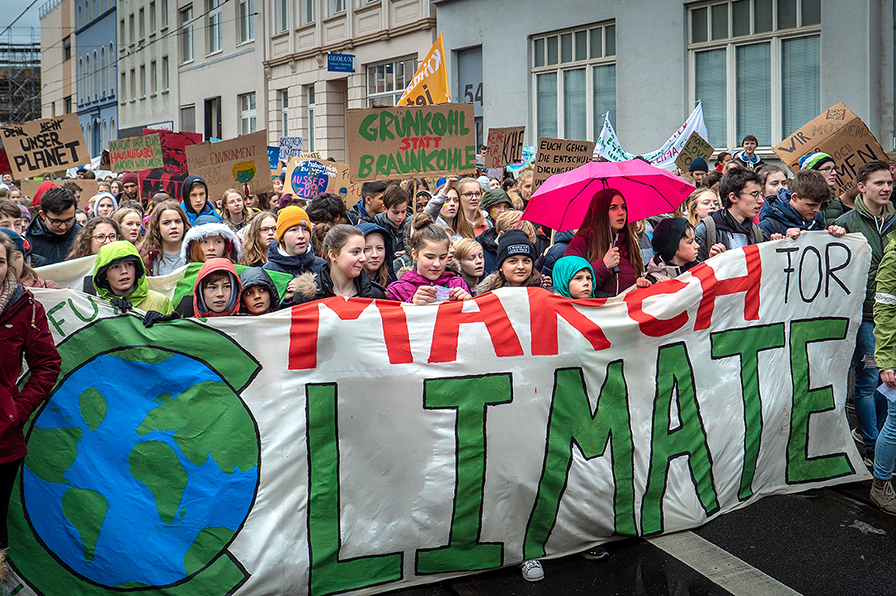 ECAs are shrouded in secrecy
Governments publicly disclose very little — if any — information about the oil, gas and coal projects they support through ECAs. While many ECAs adhere to the OECD's due diligence and transparency recommendations, these guidelines are weak, voluntary and largely ineffective. Only three ECAs have committed to adopting the recommendations of the Task Force on Climate-related Financial Disclosures (TCFD).
This means governments are funneling taxpayer money to the fossil fuel industry without telling the public much about it. Without detailed and timely disclosure, the public is unable to accurately assess the full extent of ECAs' support for fossil fuels.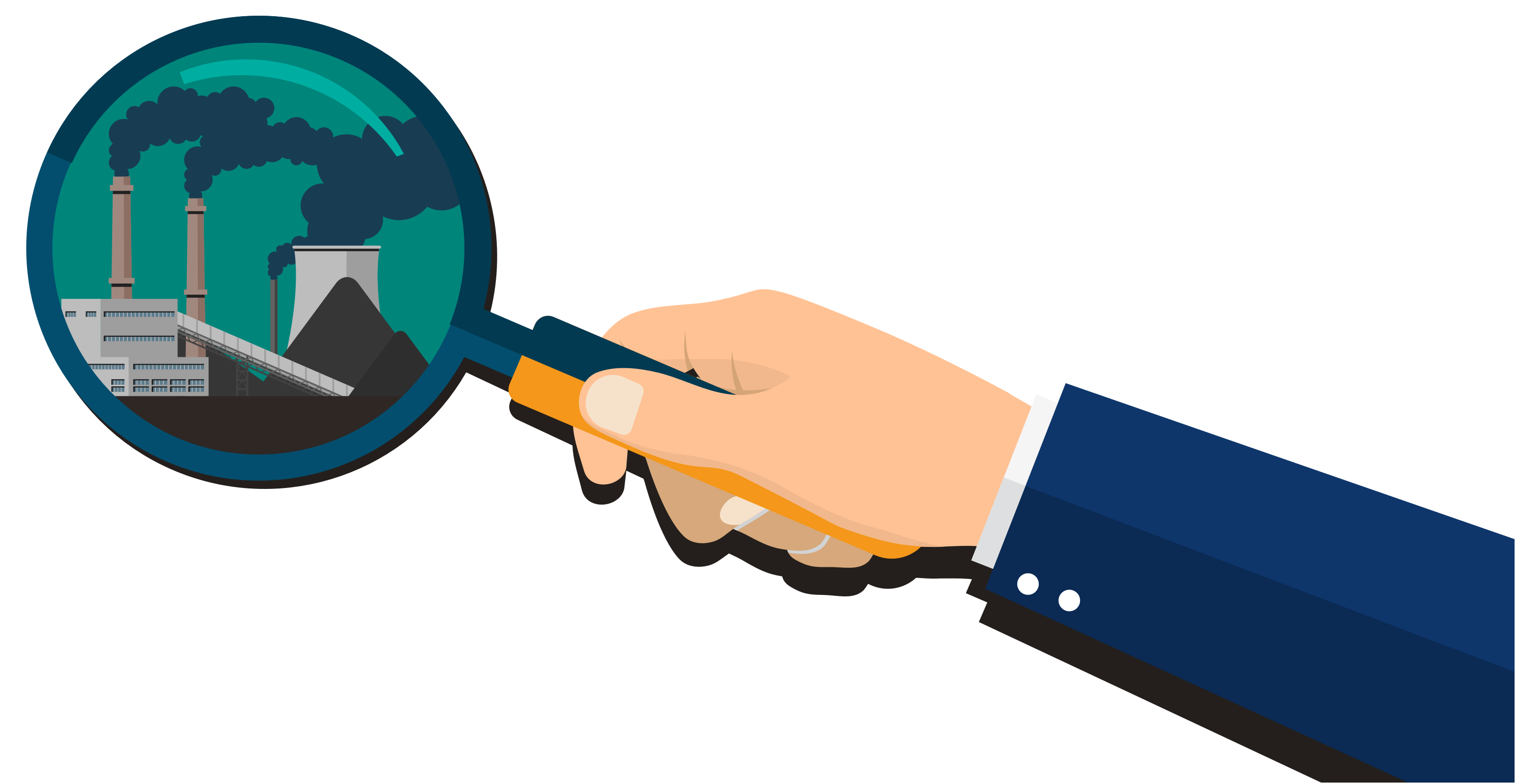 Learn more about your ECA
This campaign is supported by